Call today to schedule a Free 15 minute consultation
Treasure Coast Therapy
(561) 596-7299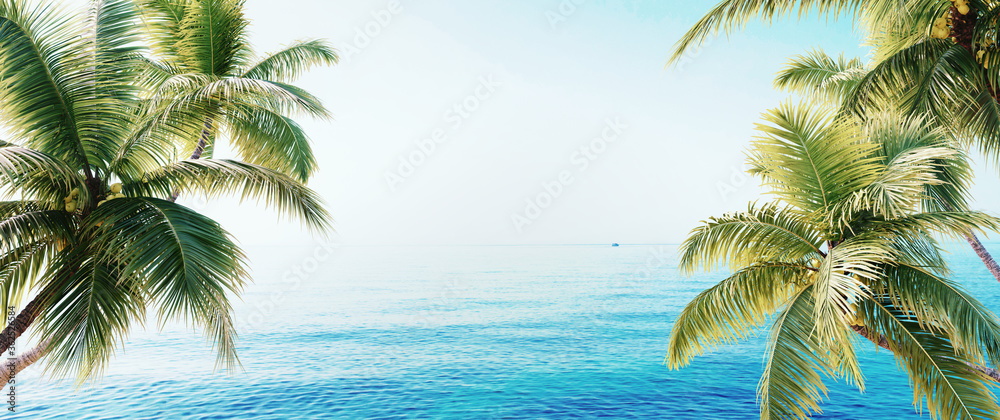 I'm Here to Help
While I take my work very seriously, I am not the stoic, Freudian type of therapist. I use proven, effective methods to provide a gentle, safe, and (sometimes) fun approach to therapy that can lead to a positive, fulfilling, and mentally healthy life.
Is This You?
Are you struggling with ADHD, anxiety, or depression?. Do you have a child who is angry, impulsive or defiant? I can help!
Free 15 Minute Consultation
Finding the perfect therapist can feel like a daunting task. That's why I like to start with a brief phone call where you can ask me any questions you may have and I can get a sense of what you are looking for in a therapist. We might be a perfect match or I could refer you to another therapist who can better assist you. Call today to schedule a free 15 minute consultation (561) 596-7299.